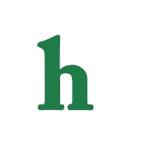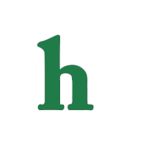 Miley Cyrus is still mourning the sad death of her "favorite" dog, Floyd, on April 1.
Miley Cyrus break down during concert
The "Wrecking Ball" singer broke into tears on stage at a concert on Wednesday while covering the song "Landslide."
Miley told the crowd that she was very upset by Floyd's tragic passing, and that she wanted to sing the song for him, because they always listened to Fleetwood Mac together, and it was his favorite.
Miley Cyrus the animal lover
Miley is a big animal lover, and fans know she considers her dogs as part of her family.
Floyd was a beautiful dog, and Miley fans honored Cyrus' loss by trending #RIPFloyd on Twitter this week.
Miley Cyrus couldn't get through the song for Floyd, however, as she was too stricken with grief and began to break into tears.
What are your thoughts on Miley Cyrus on stage breakdown over her dog Floyd's death? Tweet us @OMGNewsDaily or leave a comment below.