Mila Kunis pregnant: Actress and Ashton Kutcher expecting first baby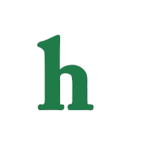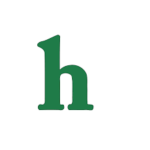 Mila Kunis is pregnant with Ashton Kutcher's baby. After months of speculation and rumors sources have confirmed to E! News that the "Ted" star is expecting the couple's first child.
Kunis and Kutcher are hot off of an engagement, and have been spotted around L.A. looking happier and more in love than ever.
Now, fans know why. Mila Kunis is pregnant with Ashton Kutcher's baby, and the couple are planning a wedding. What could be happier than that?
The former "That 70's Show" co-stars met on the set of the series when they were very young, and continued on a friendship over the years. Mila dated Macaulay Culkin for many years while Ashton was married to actress Demi Moore, the couple finalized their divorce in 2013 after a long separation.
Fans couldn't be more excited for Kunis and Kutcher, and are eagerly awaiting the official confirmation from the stars, and for the first real sighting of Mila's baby bump.
What do you think of Mila Kunis being pregnant with Ashton Kutcher's baby? Tweet us @OMGNewsDaily or leave a comment below.