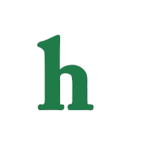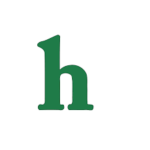 Mila Kunis and Ashton Kutcher are officially the proud parents of a baby girl. The newest member of Mila Kunis and Ashton Kutcher arrived bright and early Tuesday morning at Cedars-Sinai Hospital in Los Angeles.
Mila and Aston welcome  baby girl!
Sources close to Mila Kunis and Ashton Kutcher reveal that Mila delivered soon after arriving around 6 am on Tuesday morning, no names have been revealed as of yet, all that is known is that the happy couple arrived to the hospital alone no family, no photographers.
It is reported that mother and baby are healthy and resting comfortably, well as comfortable as you can when you are a new celebrity baby.
Aston Kutcher is now a dad!
We will keep you updated when the photos and news of the the "That 70's Show" stars daughter's name have been revealed. This is a first child for both actors who met on the set of That 70s Show in the late nineties.
Will the happy couple be making wedding plans between two a.m. feedings, if so this will make 2014 quite the year for the happy family!
Congratulations to Mila Kunis and Ashton Kutcher!