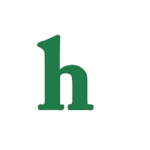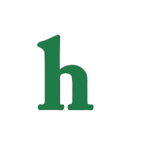 Michael Jackson's being accused of sexual molestation again. It seems even in death the singer cannot rest easy.
Michael Jackson accused of sexual molestation yet again
James Safechuck, who appeared alongside MJ in a 1987 Pepsi commercial  has filed a new claim accusing the late singer of sexually molesting him.
Although James denied that Michael Jackson has molested him for years, he now says he was inspired to come clean about his experience after Wade Robson filed a lawsuit last year.
James Safechuck claims MJ abused him for five years
James Safechuck claims that MJ sexually abused from for about five years when he was 10 years old until about the age of 15.
Jackson's estate has objected Robson's claim because the deemed it suspicious and filed too late, and will likely to the same to James Safechuck's suit.
What do you think about Michael Jackson being accused of sexually molestation yet again years after his death? Tweet us @OMGNewsDaily or leave a comment below.