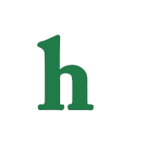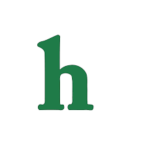 Lifetime saw success by adapting V.C. Andrews book "Flowers in The Attic" into a made for TV movie in January, and later signed on for the sequel, "Petals on the Wind," which airs in May, but there are even more V.C. Andrews projects in the works!
More V.C. Andrews novels to be adapted by Lifetime
According to new reports, Lifetime is currently in development for the next to "Flowers in The Attic" books, "If There Be Thorns" and "Seeds of Yesterday," and the V.C. Andrews stand alone novel, "My Sweet Audrina."
Fans couldn't be more excited about all this V.C. Andrews madness, but still want more!
We want 'Heaven' as well!
Personally, we want the Casteel series to come to life on the screen, as Heaven is one of Andrews' most intriguing characters, and her life is full of drama, betrayal, and secrets.
Which V.C. Andrews novel would you like to see adapted by Lifetime? Tweet us @OMGNewsDaily or leave a comment below.