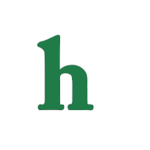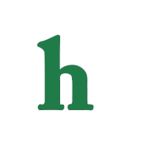 LeBron James is officially a Cleveland Cavalier again, and since he's back with his old team, he's also considering returning to his old number, 23.
LeBron James considers going back to number 23 for Cleveland return
James changed his number to 6 the season after he left the Cavs and signed with the Miami Heat. At the time LeBron said the move was out of respect to Michael Jordan, who made the number 23 famous as one of the greatest basketball players to ever play the game.
However, it seems that LeBron James is too concerned with that anymore, because he took to Instagram to ask fans which number they thought he should wear for his return to Cleveland, 6 or 23?
Clevelanders want 23 back
While the fans voted in the comment section, the majority seem to want him back in his old 23 jersey, which will likely remind Clevelanders of the good ole days with LeBron running the Cavs.
What do you think about LeBron James considering returning to number 23? Tweet us @OMGNewsDaily or leave a comment below.