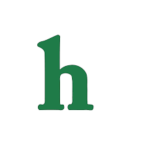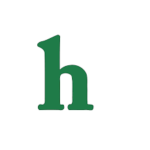 Kris Jenner has reportedly forbid her daughter Kim Kardashian West to divorce her current husband rapper Kanye West, revealing that her career would not survive another failed marriage.
Kim K. wants a divorce, but Kris Jenner say no
Sources close to the Kardasian/Jenner family have revealed that Kim Kardashian is extremely unhappily married to Kanye West, in fact she is ready to bail on the entire marriage.
Kris Jenner threatens Kim with her losing her fame if she files for divorce from Kanye
There is just one person who is standing in her way, her mom Kris Jenner. Radar reveals that Kris does not seem too sympathetic with Kim's unhappiness at this time in her marriage to Kanye. In fact she has told Kim she must stay married to Kanye no matter what, and keep her focus on her fame and fortune.
The source reportedly stated, "Kim told her mom that she and Kanye are arguing and Kris said that she better fix it because her career won't survive another divorce," an insider told Radar. "It was kinda of threat. Kim's career is on top now and she doesn't want her to screw it up."
Divorced is a common word within the Kardashian/Jenner family,Kim has previously been married twice,Kanye is her third marriage. Kris Jenner is twice divorced and Kourtney and husband Lamar's divorce talk is still underway.
It is also stated that most of the problems in Kim and Kanye's marriage happen to stem from Kris.It seems Kanye had big plans to takeover being in charge of Kim's career 100 percent, but Kris is having non of that.
Do you believe that Kim will stay married to Kanye West, or will she become pregnant again and ditch the rapper for a free and fun lifestyle?