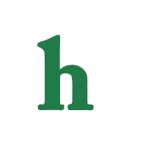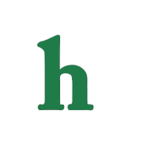 Kim Kardashian is giving some details on her lavish wedding. The "Keeping Up With The Kardashians" star says sister Khloe Kardashian almost ruined her big day.
Kim Kardashian reveals that Khloe almost ruined her wedding
According to In Touch, Kim opened up to Jimmy Kimmel about how Khloe got so drunk before her wedding to Kanye West that she was passed out asleep while the make up artist was putting her make up on.
"The night before [the wedding] at Versailles, Khloé drank a little too much so I had to wake her up and she was laying down sleeping getting her make-up done for the wedding," the reality star shared," Kim Kardashian revealed.
Khloe Kardashian drank too much before Kim's wedding
Meanwhile, Khloe Kardashian's behavior had her big sister worried that she might ruin her wedding day.
"I was just praying that she would wake up in time to walk down the aisle! She was sleeping! They had to do it while she was sleeping! She was so hungover and I was like, 'You guys!'"
What are your thoughts on Kim Kardashian's comments about sister Khloe Kardashian on her wedding day? Tweet us @OMGNewsDaily or leave a comment below.