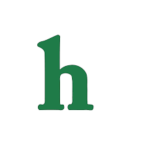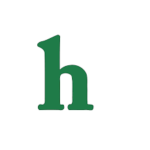 Kim Kardashian is very upset these days because she and husband rapper Kanye West are having some major difficulties in the bedroom.
Kim Kardashian 'upset' that she is not pregnant yet
Kim Kardashian has revealed a number of times in the past year that she and Kayne West are ready to have a baby brother or sister for their daughter North West.The problem is that Kim's body is just not cooperating with conception this time and Kim Kardashian is getting very frustrated about the situation.
Kim Kardashian unable to concieve a second baby?
It is difficult for Kim to see Kourtney's family with Scott Disick rapidly growing without what appears to be much effort. s previously reported Kourtney Kardashian and longtime boyfriend and baby daddy just welcomed the arrival of their third child together earlier this month son Reign Aston Disick.
However no matter how happy Kim Kardashian is for sister Kourtney it is still not helping her achieve her goals of expanding her family at this time. TMZ reveals that Kim and Kanye have resulted to desperate measures now and have been faithfully visiting the fertility doctors.
Sadly for Kim it appears that conceiving a second child is going to be major long shot for the "Keeping Up With the Kardashians" reality star. North West according to specialists was basically a miracle baby for Kim K.
Kim however for now is determined to keep giving it the old collage try and has been cutting down and stress and globe traveling at her doctor's advice.
For now Kim Kardashian and Kanye West will continue visiting the fertility doctors until they have exhausted all their options. Do you think Kim Kardashian will become pregnant again soon, or will she and Kanye have to explore other options to expand their family?