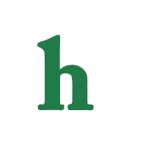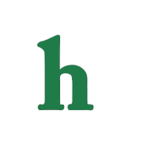 Kim K. holds grudges over Joan Rivers' Fashion Police insults
Kim Kardashian or Joan Rivers who has more star power?
Apparently it is, Kim Kardashian who did not want to be seated beside the Fashion Police Beast Joan Rivers at Thursday's NBC Upfronts, and requested that Rivers be shown to another seat far away from her and her sister Khloe Kardashian.
Sources close to the Kim Kardashian an Joan Rivers situation stated to Us Weekly that Kim Kardashian was adamant about having Joan Rivers moved to another seat because she holds a grudge about how many times Rivers has made fun of her and her family.
Kim Kardashian uses her star power to have Joan Rivers seat moved away from her
"Khloe and Kim were seated next to Joan Rivers, but they had them move her. Rivers, 80, recently poked a few insults at Kim's baby daughter North West calling her "ugly."
The source also reveals that Kim Kardashian has never even mentioned the remarks made to Joan Rivers, and has remained polite even taking a picture with Rivers at Joan's request at Jimmy Fallon.
Joan rivers has insulted and mocked just about every member of teh Kardashian/Jenner clan on her hit show "Fashion Police" spoofing Kim's sex tape, and questioning Bruce Jenner's questionable changing appearance recently.
"Kim and Khloe both don't want drama and can't fake it anymore with Joan, so they asked the staff to keep them separate."
It is also reported that finding another seat for Joan Rivers was quite a task because Kim Kardashian was not the only one who requested not to be seated next to her.
Do you blame Kim Kardashian for not wanting to be near Joan Rivers after their bitter history?