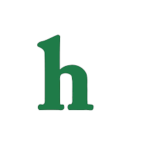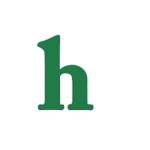 Kiefer Sutherland makes a comeback
Kiefer Sutherland reportedly has a new woman in his life, and is dating actress Sofia Karstens.
Sources close to Kiefer Sutherland have stated that Kiefer is very smitten with Sofia.
"They are really happy together," the source claims, and have been spending all their free time together.
The new couple recently were spotted in New York City where Kiefer Sutherland, 47, was i town promoting 24: Live Another Day.
Kiefer Sutherland finding new love?
Sophia, 37, is also an actress garnering many roles in film and television, including the film Lovelace. She is best known for her ongoing role in the daytime soap The Bold and the Beautiful as Sophia.
Sophia Karstens was married to Dazed and confused actor Jason London, but recently filed for separation back in February.
Kiefer Sutherland has been married twice, to Elizabeth Kelly Winn and Camelia Kath.
Sutherland is best known for his dramatic television role in 24, as Jack Bauer. He made his return to the popular show on Monday night after a four year hiatus.
The opening two-hour special of 24: Live Another Day saw the setting based for the first time in London.
What do you think about the return of Kiefer Sutherland and 24?