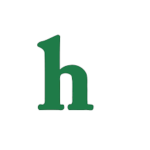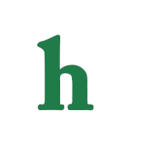 Khloe Kardashian allegedly thinks that her sister, Kim Kardashian and husband Kanye West, spoil their baby daughter, North West.
Khloe Kardashian thinks Kim Kardashian and Kanye West spoil daughter North West
According to Hollywood Life, Khloe Kardashian believes that Kim and Kanye go way overboard with some of the things they buy for little Nori, and some of the clothes they dress the little fashionista in.
"Khloe's much more humble and less flashy than Kim and that's just a fact," a source reveals.
"There are times — and very few of them I might add — when Khloe is stunned at what her sister and Kanye do and buy for North. But at the same time, Khloe loves it," the insider continues.
Khloe to change her mind when she has her own children?
However, Khloe Kardashian could be a little judgmental because she's not yet a mother, and doesn't understand. "Truth be told, Khloe would do the same for her child once she has one. She just hasn't had the experience yet of being a mother, that's all.
Although Khloe Kardashian isn't a mother yet, her time may be coming soon. Khloe and her estranged husband, Lamar Odom, are reportedly trying to work things out, and may end up back together very soon.
If all goes well for Khloe and Lamar then a baby and a new reality show could be in the works for the couple, as previously reported by Hollywood News Daily.
We have to agree with Khloe Kardashian, Kim Kardashian and Kanye West definitely give little North West the best of everything, which could come back to hurt her in the long run.
What do you think about Khloe Kardashian thinking Kim and Kanye's daughter North West is spoiled? Tweet us @OMGNewsDaily or leave a comment below.