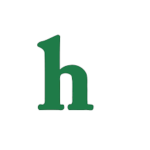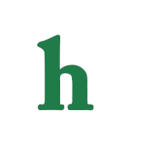 Khloe to fill Chelsea Handler's vacant E! spot
Khloe Kardashian could have a new job if the alleged rumors circulating the celebrity media sites the past few days hold any truth.
It is being rumored that Khloe Kardashian could be filling the shoes of Chelsea Handler as the late night talk show host in the near future.
Since Chelsea Handler has decided to leave E! what better fill in then one of the network's golden Kardashian family members, Kourtney is not really talk show host material, besides she is to into being a mom to log anymore hours away from her kids.
Kim Kardashian is also out of the question, baby North is at to a demanding and, besides it is doubtful that Kanye West would agree to Kim taking another job on television.
Kris Jenner had a talk show, it was a big fail for her ratings wise, so that only leaves Khloe, outgoing, wild and crazy and free to handle the grueling hours.
So does Khloe Kardashian have what it takes to host an E! late night talk show and fill Chelsea Handlers vacant spot?
Khloe Lately a reality for the Keeping Up With the Kardashian star?
Khloe Kardashian fans say yes, so far whenever Khloe has hosted any type of show she has done a wonderful job, she is witty, funny and entertaining and not at all afraid to speak her mind, if anyone could replace Chelsea Handler, Khloe Kardashian would be in the top running.
What do you think, will E! replace Chelsea Handler with Khloe Kardashian, and would this be a talk show you would watch?