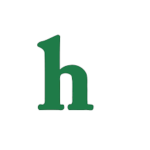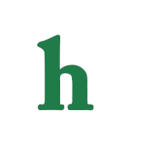 It looks like Khloe Kardashian won't be getting back together with soon-to-be ex-husband Lamar Odom anytime soon, because the "Keeping Up With The Kardashians" star is reportedly dating a new man, rapper French Montana.
Khloe Kardashian dating rapper French Montana
Khloe, who is looking hotter than ever after dropping some weight, and Lamar, has been spotted spending a lot of time with French Montana.
Kardashian was seen tagging along to her new man's recording studio session, as well as a shoot for his most recent video.
The rapper was also seen outside Khloe Kardashian's Calabasas home on March 20.
French Montana disses Lamar Odom in '88 Couples'
The kicker? French Montana dissed Khloe's ex, Lamar Odom, in his song "88 Coupes," singing, "Cuz I don't know what they totin', you n—a smokin' that Lamar Odom."
What are your thoughts on the report that Khloe Kardashian is dating rapper French Montana? Is it too soon after filing for divorce from Lamar Odom? Tweet us @OMGNewsDaily or leave a comment below.