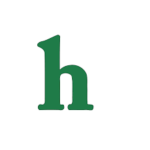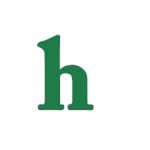 Katy Perry has officially confirmed that she will be headlining the Super Bowl Halftime show.
Katy Perry shares her big news via Twitter
The big announcement was made during Sunday night's football with the Katy Perry's 2015 Super Bowl XLIX Halftime performance promo debuting. The promo revealed that Perry would be headlining the big game's halftime show on February 1, 2015.
Katy Perry reveals her Super Bowl excitement
Bob Costas announced the big news and the NFL later tweeted the official confirmation. Katy Perry also took to Twitter sharing the big news with her followers posting,
"My band is in the other room screaming at the TV (and each other) over this Cowboys-Giants game. Can't wait for February 1st."
Katy Perry's 2015 Super Bowl show with add her to the massive list of past performers that include Bruno Mars, Beyonce, Madonna, Bruce Springsteen, the Rolling Stones, Paul McCartney and U2.
The Super Bowl XLIX Halftime Show at University of Phoenix Stadium in Arizona will air on NBC on February 1. Are You ready for this?