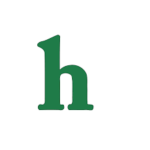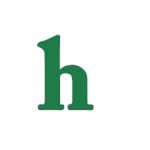 Katy Perry and Robert Pattinson having a family together?
Katy Perry and Robert Pattinson are close pals, they even have been reportedly dating on and off for years, but now they are allegedly considering having children together.
Katy Perry and Robert Pattinson have both been unlucky in love over the years and are great friends, but Katy is ready to become a mother now despite her relationship status.
Celebrity news sites are now reporting that Katy is not looking for a husband, or a forever long relationship, just someone who will father her children!
Apparently, Katy Perry believes Robert Pattinson is just the right candidate for the job, they both are in the same place in their lives, and want what they want,nothing to committal.
Nothing says BFFs forever more than having a baby with her bestie right?
Will Katy become a mother soon, one way or another?
But sources close to Katy Perry claim that Katy is really only interested in sing a pregnancy as a way to gain more public attention. She has seen the headlines and nothing screams attention in the public eye like a celebrity pregnancy, and when two celebs reproduce together, well that is a golden ticket.
However, these sources that claim that Katy Perry is ready to get preggers with Robert Pattinson's baby have not as of yet gave up any info on RPatz's thoughts on this arrangement, and you have to know that Kristen Stewart is thinking all kinds of nasty thoughts about even the slightest notion of this.
Is there anyone out there who believes that Katy Parry and Robert Pattinson would even really consider having a bay together for any reason?
And again, I'm not so sure Robert Pattinson will be acquiescing to that request.
What do you guys think? Let us know your thoughts in the comments below.