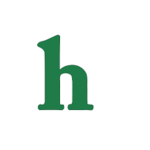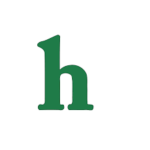 Kate Gosselin's face looks like she's gotten more plastic surgery. The reality TV mom has only admitted having a tummy tuck after giving birth to her sextuplets, but won't cop to anything else.
Kate Gosselin undergoes more plastic surgery?
"Judging by low brows and less lines between the brows, Botox is very likely," Beverly Hills plastic surgeon Dr. Ashkan Ghavami told Radar Online.
"The makeup makes it a bit challenging to say accurately, but a skin tightening light pulse or serial lasers, chemical peels as well as a neck lift are all possibilities to explain the tighter jawline," the doctor added of Kate Gosselin's tighter face appearance.
Kate on 'Celebrity Apprentice'
Kate showed off her wrinkle free face while filming for her latest venture, Donald Trump's reality show, "Celebrity Apprentice."
"Fillers or fat transfer also are likely making her overall cheeks and face softer as well," Dr. Ghavami, who has not treated Gosselin, said.
If Kate Gosselin has been getting plastic surgery, should she just come clean about it, or do you think she's trying to hide it? Tweet us @OMGNewsDaily or leave a comment below.