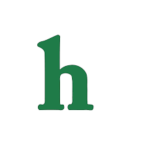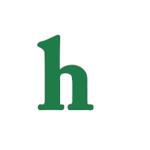 Jon Gossein is reportedly "shocked" and "heartbroken" that his ex-wife, Kate Gosselin, is putting their 8 children back on TV.
Jon Gosselin unhappy with Kate Gosselin again
The "Couples Therapy" star is one of the main reasons Kate and the kids aren't currently on television, but Kate has signed her brood up for a one-hour catch up special on TLC, the former network of "Jon & Kate plus 8."
"I was heartbroken to learn my children are participating in yet another TV project, especially an 'update' special," Jon told E! News. "Even without a current television show, they still live a very public life. They're still constantly in and out of the media; updates are given practically daily via social media."
Jon and Kate's smear campaign
Jon and Kate Gosselin have been battling it out for years. Since their divorce the  pair have  taken nearly every opportunity to go on TV and bash each other, and unfortunately it seems their eight children are always caught in the middle.
Earlier this year Jon Gosselin surprised many fans by publicly revealing he planned to seek full custody of the children who, he says, have been asking to come live with him. Jon says he plans to file legal papers as soon as he has enough money. The former reality star is also writing a book about his life with Kate.
What are your thoughts on Jon Gosselin being upset by Kate Gosselin's reality TV dreams? Tweet us @OMGNewsDaily or leave a comment below.