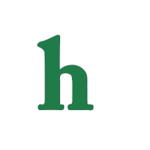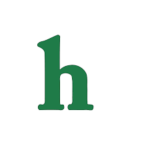 The Jenners and Selena Gomez seem to be involved in a bit of a cat fight. Fans were surprised to see Selena unfollowing Kendall and Kylie, along with Taylor Swift, from Instagram last week, and rumors began to fly.
The Jenners: Gomez is the bad influence!
According to the latest gossip, Selena was trying to clean up her friends, and her friends list, as she allegedly thought Kendall and Kylie were bad influences.
However, the Jenners say Gomez is the one who's the bad influence. Kendall and Kylie Jenner sources tell TMZ that Selena Gomez is the party girl, and the one who's been causing trouble.
Selena Gomez party girl ways getting her in trouble?
Justin Bieber has even reportedly blamed his relationship issues with Selena Gomez on her drinking.
Reportedly, Kendall and Kylie don't care that Selena ended their friendship, and they believe they're better off without her in their lives.
Ouch. What do you think about the Jenners and Gomez's feud? Are you team Kendall and Kyle Jenner or Selena Gomez? Tweet us @OMGNewsDaily or leave a comment below.