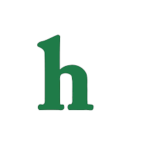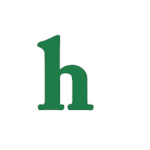 Glen Campbell unable to perform any longer
Glen Campbell is courageously battling Alzheimer's disease.
Sadly the illness has progressed to the point that his wife Kim Woolen believes it is highly unlikely that he will ever be able to perform again.
As previously reported, the family of Glen Campbell was forced to make the tough decision to move the 77- year-old legendary entertainer into a special Alzheimer's care facility to aid in his care.
Glen Campbell's struggles grow
Kim Woolen state to People magazine,
"He can't even tune a guitar now. If I tune one and hand it to him he can still play, [but] not like he used to."
Campbell's wife added that he can still "play a couple licks here and there, and he finds joy in that."
Glen Campbell now spends his days living in a full-time Alzheimer's care facility close to the family's Nashville home.
Glen's wife Kim and his spend everyday visiting with the singer. Woolen describes Glen Campbell's disease as "absolutely heartbreaking."
"There's a lot of sadness," she admits, "[but] we just continue to try to make the best of every day and keep a sense of humor."
In April a film documenting Glen Campbell's final farewell tour titled 'Glen Campbell … I'll Be Me,' won the Gibson Music City / Music City Films Grand Jury Prize during it's premiere at the Nashville Film Festival.
Such sad news for Glen Campbell and family.
Fans have been very supportive sending an over whelming outpour of prayers and kind thoughts through the social media to Glen and family during this difficult time.
Our thoughts here at HND go out to Glen Campbell and family as they battle this terrible disease.