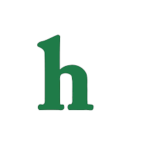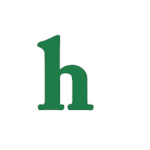 Glen Campbell's family makes tough decision
Glen Campbell has recently been moved into a special Alzheimer's care facility to aid in the care of the 77 year-old country singer's battle with the disease.
In 2011 in was announced that Glen Campbell had been diagnosed with the incurable memory-stealing disease and would be embarking on his farewell tour in 2012, while his memory was still clear enough to allow the legendary singer to remember the words to his hit songs.
Glen Campbell's health deteriorates
Source's reveal that the singer's condition has began to deteriorate at a rapid rate and his family decided it was time he needed to be moved into a special care unit that is more equipped in handling his needs at this time.
A source close to the country music family family stated, "I'm not sure what the permanent plan is for him yet. We'll know more next week."
This new development in Glen Cambell's health comes just days before fans will be viewing a new documentary about Campbell's final tour, titled Glen Campbell…I'll Be Me.
The documentary film debuts this weekend at the 2014 Nashville Film Festival in Tennessee.