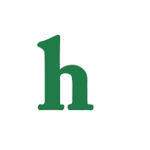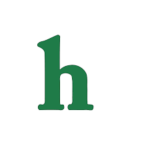 Bush celebrates his 90th birthday living dangerously
George H.W. Bush celebrated his 90th birthday on Thursday, June 12th by skydiving from a helicopter.
The former United States President tweeted about his 90th birthday parachute jump posting,
"It's a wonderful day in Maine — in fact, nice enough for a parachute jump."
George H.W. Bush was a Naval aviator during World War II, and has made it a tradition to make similar birthday leaps every five years since his 80th birthday.
George H.W. Bush makes last skydive
Bush also stated that this 90th birthday skydive would also be his last.
During the skydiving feat George Bush was accompanied by a retired Army parachuter and landed safely on his feet around 11:15 a.m.
What a birthday treat for the former President, to be that energetic and brave at 90-years-old, most should be so lucky!
George H.W. Bush served as the 41st President of the United States from 1989-1993.
Before his  Presidential term Bush  had previously served as the 43rd Vice President from 1981-1989.  He is currently the oldest living former President and Vice President.
Happy Birthday George. H.W. Bush!