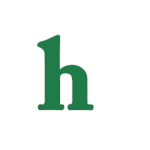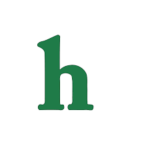 Demi Lovato's nude photos have been leaked online. In the racy pictures, the former Disney star is in bed with on again, off again boyfriend Wilmer Valderrama, but is covered with a sheet.
Demi Lovato nude photos leaked online?
Demi has yet to comment on the photos leaking, but will likely be outraged by whoever got ahold of these pictures and leaked them to the media.
While Demi Lovato was once one of the most troubled Disney stars, the signer/actress took a trip to rehab, and emerged a healthier, more confident, and brighter star than ever.
Since her stint in rehab, Lovato has become very outspoken about her ordeal, and has even called out others whom she thinks may need to tone down their image a bit. (Miley Cyrus, cough, cough.)
Demi's photos aren't that bad…
It doesn't seem that this first batch of pictures are too damning, as Demi is covered in a sheet, and seen kissing/biting Wilmer Valderrama's lip in bed.
However, if there are more X-rated photos that have yet to make their rounds, those could end up problematic for Demi.
Demi Lovato and Wilmer Valderrama have yet to comment on the release of the photos. However, Demi did tweet, "Soy fuerte. Soy luchadora. Asi que no me subestimen," which translates into "I am strong. I am a fighter. Do not underestimate me."
What are your thoughts on the leaked Demi Lovato and Wilmer Valderrama photos? Tweet us @OMGNewsDaily or leave a comment below.