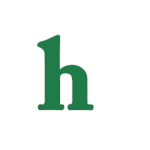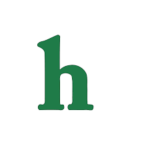 Demi and Harry secretly dating?
Demi Lovato is reportedly secretly dating One Direction member Harry Styles following her recent break up with former "That 70s Show" star Wilmer Valderama.
Celebrity photographers spotted Demi Lovato arriving in London Tuesday, dressed in black and looking to attempt to fly under the radar.
Paps snapped pics of Demi attempting to hide her face surrounded by her entourage.
Sources reveal that Demi has been staying out of the public eye.When it comes to her personal life. Pals close to Demi Lovato reveal her new desire for privacy looms from a new maturity she has reached, and that she is sick of the media.
Demi Lovato hookig up with 1D singer
Others close to Demi Lovato claim her new need for privacy comes from the fact that she is secretly dating a new guy,one who lives in London.
Other sources state that since Demi and Wilmer broke up she is more focused on her music and that she Could be collaborating on a new tune with Harry Styles.
At this point it could go either way, Demi is vulnerable Harry Styles has a way with the ladies.
If these romance rumors are true this new won't be sitting well with at least two of Harry Styles exes, Kendall Jenner, who still wants Harry, and Taylor Swift well, we all we have to do is turn in the radio to get her message on Harry.
As previously reported there could be some dark times ahead for the group One Direction after the leaked drug video with Zayn and Louis caused such a stir sparking and a world wide trending #CutForZuis fury yesterday.
It may just be in Demi Lovato's best interest for now to steer clear of Harry Styles should she even really be interested in the singer.
What do you think, is Demi Lovato secretly dating One Direction's Harry Styles, or is something else going on?