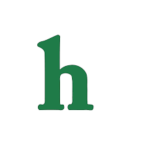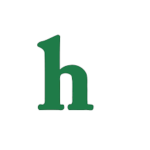 Days of Our Lives spoilers reveal that Lucas Horton has quickly become the main suspect in the murder of Nick Fallon. However, it could be Gabi who ends up confessing to the murder.
Days of Our LIves spoilers: Will Gabi confess to Nick's murder?
Lucas may not of shot Nick, and is adamantly proclaiming his innocence, but does he know something about who really pulled the trigger?
Now that we know for sure that Sami and EJ's hitman didn't gun down Nick, that means someone else did, and with the attention on Lucas, it seems the real person may come forward with the truth, and that person could very likely be Gabi.
This week Gabi will make a surprising request when it comes to the custody agreement between her and her daughter's father, Will Horton, (Lucas' son.) is it to ensure that Ariana will be taken care of while Gabi is in prison for murder?
Days of Our Lives fans know that the actress who plays Gabi has already left the show, and her role has seemingly not been recast, so she's going to have to leave somehow, right? Why not leave be going off to prison for Nick's murder?
Gabi is leaving the show
Gabi's got a huge motive to want to kill Nick. He was holding evidence over her head that could send her to jail, he was controlling her life, messing with her family and friends, and she needed to keep Ariana safe from his clutches.
Meanwhile, half of Salem also wanted Nick dead, so it could be someone unexpected that actually pulled the trigger. Only time will tell.
Do you think Gabi will confess to Nick Fallon's murder on Days of Our Lives? Tweet us @OMGNewsDaily or leave a comment below.