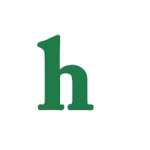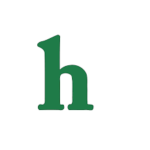 "Days of Our Lives" viewers have been watching Brady Black struggle with addiction for years, but over the past months since his issues with Kristen DiMera, Brady's addiction has spiraled out of control, and he doesn't seem to care.
'Days of Our Lives' spoilers: Theresa tempts Brady with drugs
However, Brady's been trying to stay away from his drug of choice, cocaine, and has been hitting the sauce hard.
However, this week, Brady's new hook up partner, Theresa Donovan will tempt him with cocaine in hopes of keeping Brady around.
Toxic relationship
Theresa, who is Salem's latest bad girl, is power and money hungry, and when she's not messing with Jennifer's life, she's admiring Brady's wealth, and jumping into his arms.
Theresa is an addict herself and she and Brady together spell trouble. It will be interesting to see if Brady and Theresa will come out of this better, or spiral out of control together.
Maybe Brady's dad John will save them?
What are your thoughts on Theresa offering Brady more cocaine on "Days of Our Lives?" Tweet us @OMGNewsDaily or leave a comment below.