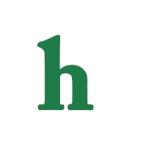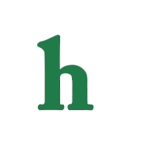 "Days of Our Lives" fans haven't quite figured out Jennifer's creepy stalker Liam yet, but this week Liam takes his plan a step further by sabotaging Daniel.
'Days of Our Lives' spoilers: Liam sabotages Daniel!
Liam has already broken in to Jen's house and Daniel's apartment, and bugged them to keep tabs on the couple. He's also stolen Jennifer's check book and put it in Dan's apartment, but he's really getting crazy now.
This week Liam will spike Daniel's morning protein drink with drugs, which will cause him to have an episode win the operating room, and get suspended from the hospital.
In addition to sabotaging Daniel's career, Liam is also hurting his relationship with Jennifer, which only recently got back on track.
What is Liam's motive?
What are Liam's motives? Is he angry that Jennifer dumped him to get back together with Daniel, or is there something more that viewers don't know? We're betting that Liam's story is far from over, and we can't wait to see it all play out in Salem.
What do you think "Days of Our Lives" fans? Tweet us @OMGNewsDaily or leave a comment below.