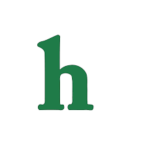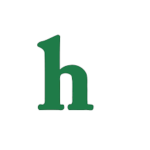 Days of Our Lives fans are all wondering the same question, who killed Nick Fallon? However, according to a new poll, it seems many fans believe it was Gabi who pulled the trigger.
Days of Our Lives spoilers: Fans believe Gabi killed Nick
Gabi has over half the votes in the poll, posted on About.com, meaning that many fans believe that Nick's ex-wife actually murdered him.
This is totally possible, as Gabi was terrified of crossing Nick, and the fact that he could send her to prison at any moment was hanging over her head.
Was Gabi protecting her daughter?
As Nick had already attacked Gabi one time, she had no idea what he might do to her, and she has her daughter, Ariana to think about. So, her shooting Nick would make perfect sense.
However, other fans believe the hitman that EJ and Sami hired is the other obvious suspect, meaning that one or both of them could be going on trial for murder.
While Gabi and the hitman seem like the most obvious of suspects, Sonny is also proving to be a bit suspicious, as he had stolen a gun from the Kiriakis mansion in hopes of shooting Nick and removing him from his life with Will, Gabi, and Ariana.
We're not sure who is to blame for Nick Fallon's murder, but with Hope Brady on the case we're sure to know soon.
Do you think Gabi shot Nick on Days of Our Lives? Tweet us @OMGNewsDaily or leave a comment below.