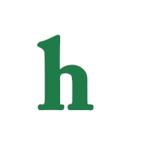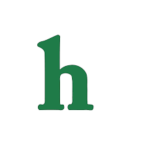 "Days of Our Lives" fans learned this week that Eric cannot marry Nicole in the Catholic Church because of her many divorces, (Lucas, EJ, Victor…)
'Days of Our Lives' spoilers: Eric can't marry Nicole
After speaking to a Father, Eric is more torn than ever about what the future holds for he and Nicole. "The church would consider a marriage to someone like Nicole, wrong," his advisor tells him.
It's then that Eric realizes he'll never be able to have the Catholic wedding to Nicole that he wants, and that's just the tip of the iceberg on how his relationship with Nicole challenges his religious beliefs.
Will Nicole get her happy ending?
Meanwhile, Nicole is running around Salem as happy as can be about Eric wanting to marry her, and can't wait for the day when they'll be husband and wife.
But…will Nicole have to keep waiting? It doesn't seem that there will be a happy ending in sight for Eric and Nicole, and with Nicole hiding evidence that could clear Eric's name for good and send him back to the priesthood, it seems likely that the wedding will never happen, as the truth always comes out in Salem sooner or later.
What do you think about Eric not being able to marry Nicole in the Catholic Church? Will they end up together? Tweet us @OMGNewsDaily or leave a comment below.