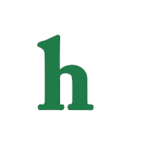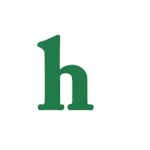 David Brockie the former lead singer of the metal rock band GWAR's death has been officially confirmed as an accidental heroin overdose.
As previously reported, Brockie the frontman of the costumed "Beavis & Butthead" worshipped metal band Gwar was found dead at the age of 50 back in March.
David Brockie, who is also known as Oderus Urungus ' death results was confirmed by a Virginia medical examiner's office tell us the official cause of death is acute heroin toxicity … and the death is being ruled an accident.
GWAR is best known in the heavy metal music genre distinctively for their grotesque costumes,with band members assuming characters based around an elaborate science fiction-themed mythology
David Brockie is the second founding member of GWAR to die an early death, in 2011 guitarist Cory Smoot passed away on the GWAR tour bus from a blood clot in his heart.
The 2014 Gwar-B-Q will go on as planned at Hadad's Lake on August 16, preceded by a public memorial service the day before.
Gwar is also currently billed for the 2014 Riot Fest in Chicago on September 12 through the 14th,
Rest In Peace Dave Brockie.