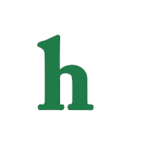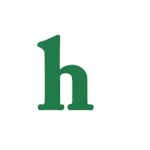 GWAR frontman  found dead
Dave Brockie the frontman of the costumed "Beavis & Butthead" worshipped metal band Gwar has been found dead at the age of 50.
Dave Brockie, who is also known as Oderus Urungus was found dead in his Richmond Virginia home early Sunday morning.
Reports reveal that the singer was found sitting upright in a chair by his roommate, and as of now foul play is not suspected.
Virginia police reports reveal that there were no drugs found on the scene, and Dave Brockie's death is not being considered a suicide at this time.
Band members speak out on Brockie's death
Mike Bishop, former member of Gwar, was one of the first to confirm Brockie's death saying,
"Dave was one of the funniest, smartest, most creative and energetic persons I've known. He was brash sometimes, always crass, irreverent, he was hilarious in every way. But he was also deeply intelligent and interested in life, history, politics and art. His penchant for scatological humors belied a lucid wit. He was a criminally underrated lyricist and hard rock vocalist, one of the best, ever! A great frontman, a great painter, writer, he was also a hell of a bass guitarist. I loved him. He was capable of great empathy and had a real sense of justice.
Gwar first skyrocketed to fame when they became a music video staple on MTV's hit "Beavis & Butthead," who enjoyed their daily fix of the band's graphic and horror music videos.
He appeared as an intergalactic humanoid barbarian with devil horns and a meaty-looking face, and always carried around a long sword named "Unt Lick".
David Brockie's sudden death leaves the band without any of its founding members.
To date no statement about the band's future has been issued.