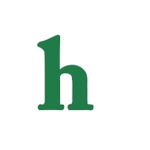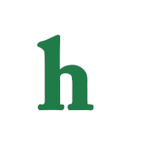 "Dancing With The Stars" celebrated its season 18 finale on Tuesday and crowned Meryl Davis and Maksim Chmerkovskiy the new champs, but some fans are complaining that the voting was rigged.
Was 'Dancing With The Stars' voting rigged?
Just months after Meryl Davis and her ice dancing partner Charlie White won Gold at the Sochi Olympics, amid a judge fixing scandal rumor, Meryl is under attack again.
Radar Online reports that some fans believe the voting is rigged on "Dancing With The Stars" and that the show picks who stays and who goes depending on different factors such as their behavior, fan support, and ratings appeal.
Fans complain online about 'DWTS' voting
Some fans even revealed that their votes for James Maslow, who ended up in fourth place, were changed and counted to Meryl Davis' tally.
Wait a minute, did someone call Olivia Pope, because people are thinking these votes were rigged! (Sorry for the "Scandal" reference, we couldn't resist!)
What do you think about some "Dancing With The Stars" fans claiming voting was rigged for Meryl Davis and Maksim Chermkovskiy? Tweet us @OMGNewsDaily or leave a comment below.