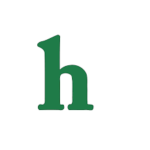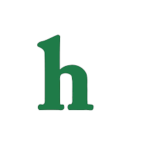 Chris Brown is getting fed up with apologizing about the Rihanna beating revealing that he has "apologized enough."
Rapper Chris Brown tired of talking about Rihanna
Chris Brown sat down in a new candid interview with "Ebro In The Morning" and opened up about his past public issues including his love affair and history with Rihanna, drug use, his battles with Drake and his relationship status with Karruche Tran.
Chris Brown reveals he and Rihanna have "made ammends"
When it comes to the controversial and highly publicized domestic violence with Rihanna. Chris Brown reveals that he is very remorseful about it, but he is really sick and tired of feeling like he has to keep apologizing.
Chris Brown states, "You can only say it but so many times, and I feel like through the years I've said it enough, to where it's like, 'Bro, if you're still on that, I feel sorry for y'all, because it's over with.'" He adds that he and Rihanna "made amends."
When it comes to Brown's drug use issues he reveals that he did do some "crazy stuff" such as taking Xanax and Sizzurp but claims that is all behind him now and he is moving forward in his life.This is one of the longest and  most honest interviews that rapper Chris Brown has ever sat down to do.
Brown admitts that he has "made mistakes" a lot of them but he is growing up now. "So I look back at it now like, dang, and I'm still doing community service and seeing the judge every month and a half over that situation."
Do you think that Chris Brown has been punished enough for the 2009 Rihanna violence, or does he need to keep on making amends?