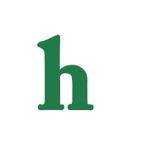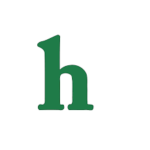 Bruce Jenner is reportedly going through with his alleged sex change and will have the process completed by the end of summer according to reports.
Bruce Jenner going through the change?
The transgender chance was allegedly put on hold for the Keeping Up with the Kardashians reality star Bruce Jenner for step daughter Kim Kardashian's wedding to Kanye West.
Now that Kimye are happily married and the filming is over it is reported that Bruce is ready to continue on with his transgender journey.
Sources with so called knowledge in Bruce's life events claim that Bruce is adamant about the sex change and has all ready chosen his female name of Brigette after his idol Brigette Bardot.
The news of Bruce Jenner's alleged surgery and transformation into a woman has been going on now for the past several months. Jenner has even added fuel to the rumor mill fire buy growing out his hair, softening his manly facial features, shaving down his Adams' apple and wearing his fingernails in a long and manicured style.
How will the Kardashian/Jenner family deal with Bruce's change should it really happen?
If you have been watching the newest season of Keeping Up with the Kardashians it is more than evident that Bruce and Kris Jenner are not as close as they appeared to be pre-wedding.
It could be leading up to Kris Jenner's dismay over Bruce's decision to have a sex change, then again, it could also be that after all of these years of being Kris' puppet Bruce is just decided to actually grow a pair and tell her how it is going to be.
This story is still on the edge and could obviously go wither way for Bruce Jenner.
Tell us your thoughts is Bruce Jenner going to have a sex change, or is this just more Kardashian/Jenner nonsense?