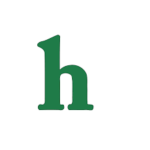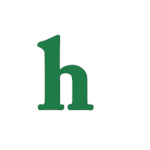 Bob Barker returns to daytime
Bob Barker will be making his return to CBS daytime television on Wednesday April, 30th when he makes a guest appearance on the popular daytime soap "The Bold and the Beautiful."
The daytime television legend, and former long running host of "The Price Is Right" will have a guest starring role on The Bold and the Beautiful" at 90-years old.
Bob Barker's run on the daytime soap will last three days as the show's story arc will revolve around Bob Barker's pet passion animal rescue.
CBS' "Lucky Dog" star Brandon McMillan and Los Angeles Councilman Bernard Parks will also appear in episodes as part of the arc.
Bob will be playing himself, and will be worked into The Bold and the Beautiful's story line when he is interviewed by character Liam Spencer.
Barker helps promote animal rescue on The Bold and Beautiful
"Animals can't speak for themselves, they depend on us to protect them," Barker says during the scene.This is Barker's second appearance on the soap, he first guest starred on B&B back in 2002.
"The Bold and the Beautiful" airs Monday-Friday on CBS.