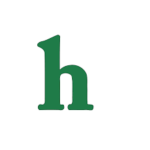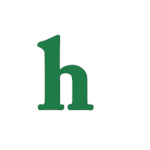 LAPD bomb squad called to former Price is Right host Bob Barker's home
Bob Barker had a emergency visit from the LAPD bomb squad earlier today after a suspicious looking package was found at the former "Price Is Right" game host's Hollywood home.
The housekeeper of Bob Barker noticed a suspicious package sitting inside the front gate of Barker's home on Friday afternoon and alerted Bob's manager.
Reports reveal that the LAPD bomb squad were dispatched to the home of Bob Barker to investigate the package around 1:00 pm.
No bombs or chemicals found at Bob Barker's home
After conducting a quick inspection of the package authorities revealed that the box only contained medication and no explosives or dangerous chemicals.
The LA police determined the package and surrounding property was was safe,and quickly cleared the scene.
Bob Barker, 90 is best known as the longtime running host of the popular game show CBS's The Price Is Right from 1972 to 2007. Bob is also a published author penning his autobiography, assisted by former L.A. Times Book Review editor Digby Diehl, titled "Priceless Memories."
It was released April 6, 2009. It features stories from his early life as well as stories and experiences in the 50 years of his television career.
"The Price is Right" is now hosted by Drew Carey who is also appearing on this season of ABC's "Dancing With the Stars."