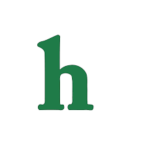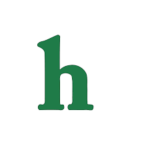 Ben Affleck deemed card counter
Ben Affleck has now joined the banned for life club this week right along with Donald Sterling.
The Batman actor has reportedly been banned for life from the Hard Rock Casino in Las Vegas after he was caught counting cards during a high rollers blackjack game.
Ben Affleck banned for life from Hard Rock
While Affleck's ban for life has not caused near the uproar that Los Angles Clippers' owner Donald Sterlings has, it is the second time this week that the phrase banned for life has made the news.
The actor is in Las Vegas this week with his wife Jennifer Garner when he decided to play a few harmless hands of blackjack and try his luck.
On Tuesday night casino security swarmed the actor after it had been determined that Ben Affleck was what they called an "advantaged player" because the eye in the sky had caught him counting cards during his play.
Now Ben Affleck is no longer welcomed at the Hard Rock Casino blackjack tables, and most likely his name and photo will be added to a lengthy list of casino cheaters.
But, according to the law card counting is not illegal, it is just really frowned upon, and can get you banned from the establishment.
The Casino was nice enough to have Ben removed and arrange for a car to drive him on out of there.
Would you have thought Ben Affleck was a car counter and would end up banned for life from the Hard Rock for it?