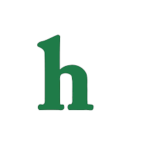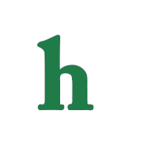 "Bates Motel" season 2 introduced the character of Cody, a wild girl with an interest in Norman, but will the two be a deadly mix?
'Bates Motel' season 2 spoilers: Are Norman and Cody a deadly mix?
While Norman likes to believe he's a good person, on the count he doesn't know he's a black-our killer, the addition of Cody into his life could spell even more trouble for the youngest member of the Bates family.
Cody is wild and likes to drink, do drugs, have sex, and even rough up people standing in her way. Will she be the influence in Norman's life that will push him beyond the point of no return?
Will Cody lead Norman past the point of no return?
Cody, who comes from a rough family, and doesn't have a mother, got a small glimpse into Norman's psychotic brain when she helped him get home after one of his trance-like episodes, but she has no idea of what he's really capable of.
Do you think Cody will be bad for Norman on "Bates Motel," or will she be able to help him with his issues? Tweet us @OMGNewsDaily or leave a comment below.