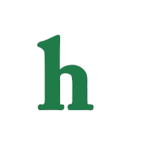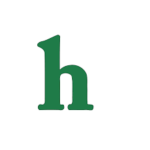 Ashton Kutcher and Mila Kunis have revealed their newborn baby girl's name to the world welcoming Wyatt Isabelle Kutcher via Ashton's website.
Ashton and Mila reveal baby name and photo
The "Two and a Half Men" star Ashton Kutcher welcomed his and Mila Kunis baby girl in his usual and witty way via his personal website teasing fans with baby photos asking them to guess which one was theirs.
View Aston Kutcher and Mila Kunis' baby photos here
Ashton posted, "Mila and I would like to welcome Wyatt Isabelle Kutcher to the world. May your life be filled with wonder, love, laughter, health, happiness, curiosity, and privacy."
Then comes the baby pictures, only it is a laughable game for Ashton Kutcher and Mila Kunis who added on a bit more for all on Facebook.
Ashton Kutcher and Mila Kunis ask for privacy
"Here's your baby photo. Well, one of them is. Now can the helicopter please stop hovering over our house, there is a baby sleeping inside! And she's super cute, stated Ashton Kutcher.
As previously reported, Mila Kunis and Ashton Kutcher welcomed their new baby girl quietly in the early morning of Tuesday, September 30th at Cedars-Sinai Hospital in Los Angeles.
Enjoy your new family Ashton Kutcher and Mila Kunis and welcome to the world little Wyatt Isabelle!
What do you think about Ashton Kutcher and Mila Kunis' baby name choice, and did you guess which baby is theirs? Let us know your choice.