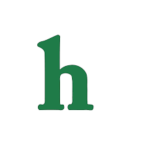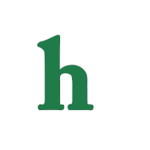 "Are You The One" star Paige Brendel shared a super sexy Instagram photo on Friday, which showed off her modeling skills.
'Are You The One' star Paige Brendel shares sexy Instagram photo
Paige, who was the subject of some drama during the break out MTV show, is best remembered by fans for being Chris T.'s match, but not his love interest, as his heart belonged to Shanley.
Brendel also set her sights on Scali during her time in the "Are You The One" MTV house, but was dissed and dismissed by the resident player after hooking up with him. Later Paige told Scali she never wanted to talk to him again.
Paige's famous ex-boyfriend
Before her stint on the MTV reality show, Paige Brendel was no stranger to fame. In fact, she dated profession baseball player Brett Lawrie, third baseman for the Toronto Bluejays.
It seems her relationship with Brett, which seemed to be super serious, didn't end well, which Shanley told Hollywood Life was one of the many reasons she had a problem with Paige during their time in the house.
What are your thoughts on "Are You The One" star Paige Brendel's sexy photo and famous ex-boyfriend? Tweet us @OMGNewsDaily or leave a comment below.